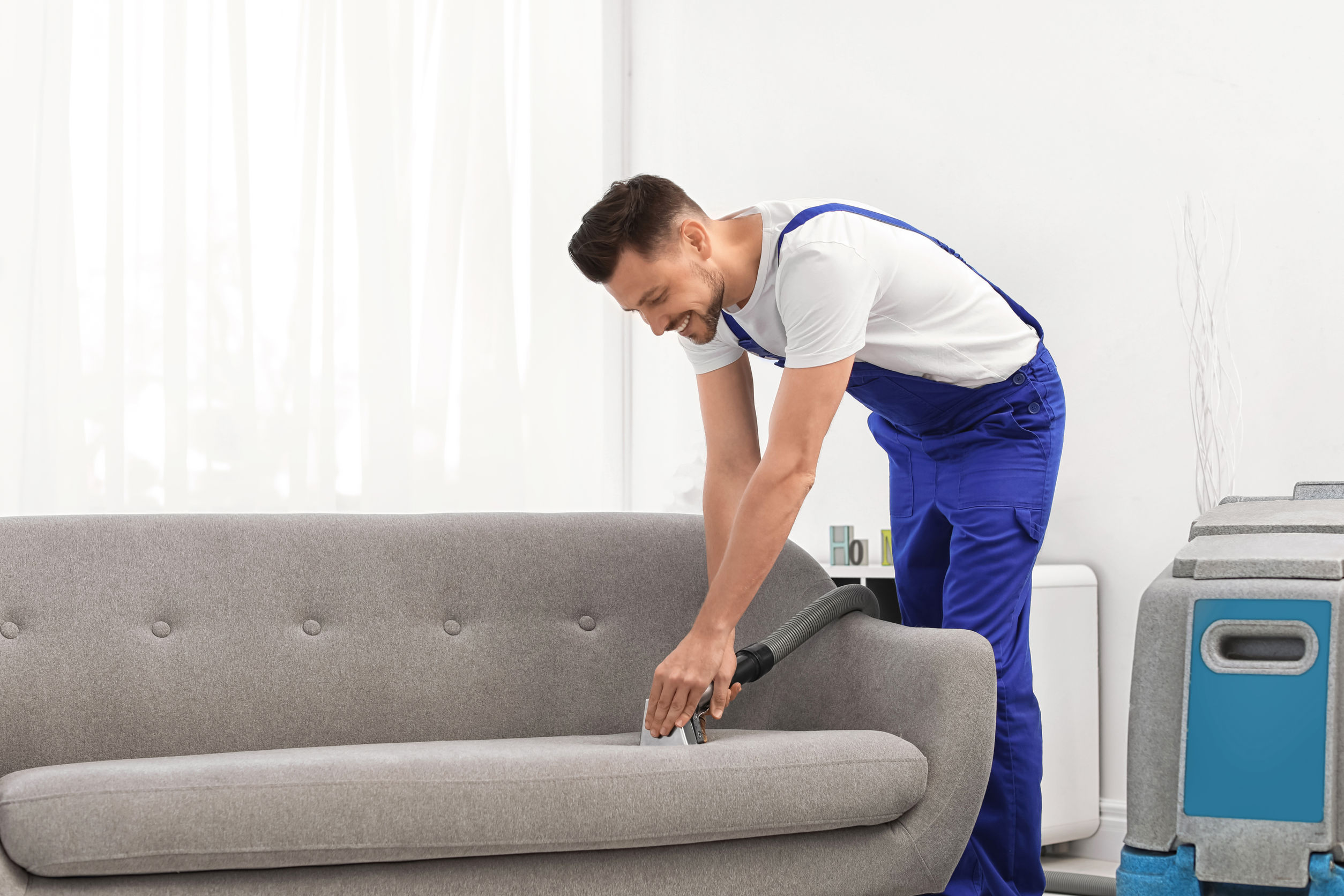 Welcome to Facility Care Commercial Cleaning Services.
We offer professional, experienced cleaning for Oklahoma businesses.


FREE Estimates! Toll-Free: 800-672-3697
Just call us. We are reliable.
If we say we'll do it - WE DO IT!
You'll come in Monday to a CLEAN OFFICE environment - no hassles!
Our Staff Gives Your Commercial Office Great Attention to Detail!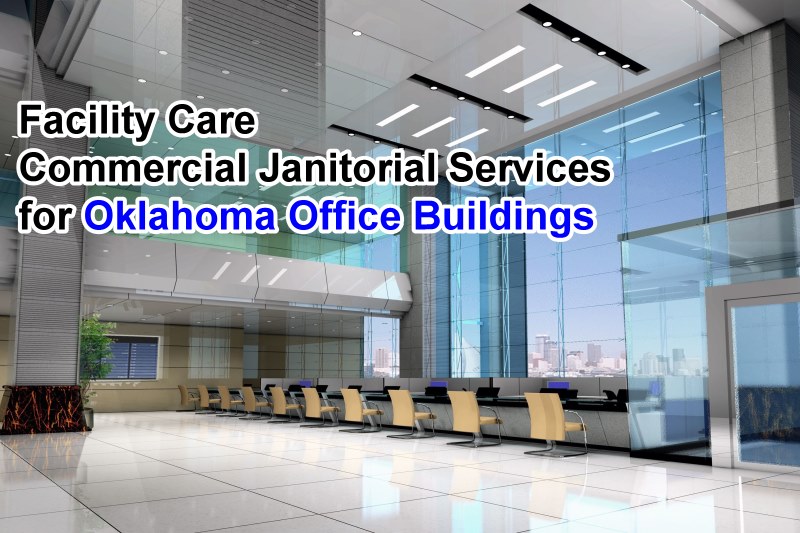 FREE Estimates!
Call us now at: 1-800-672-3697 Local: 405-672-3500
Owner's Cell Phone: 405-401-9500 E-mail: This email address is being protected from spambots. You need JavaScript enabled to view it.

Click here to download your FREE Germ-Protection Flyer.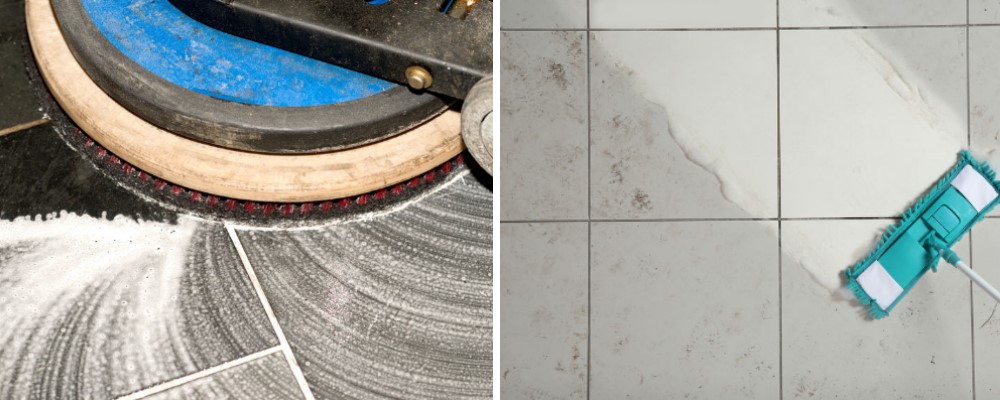 Facility Care Commercial Cleaning Offers Complete, Expert Commercial Cleaning Services Including: