Since 1983, Facility Care, Inc. has been providing businesses in the Oklahoma City Metro Area with top-notch commercial cleaning services.
They work with great precision, pride of service, and transparency. Facility Care Commercial Cleaning currently provides commercial cleaning services to all areas around the Oklahoma City, Oklahoma Metro.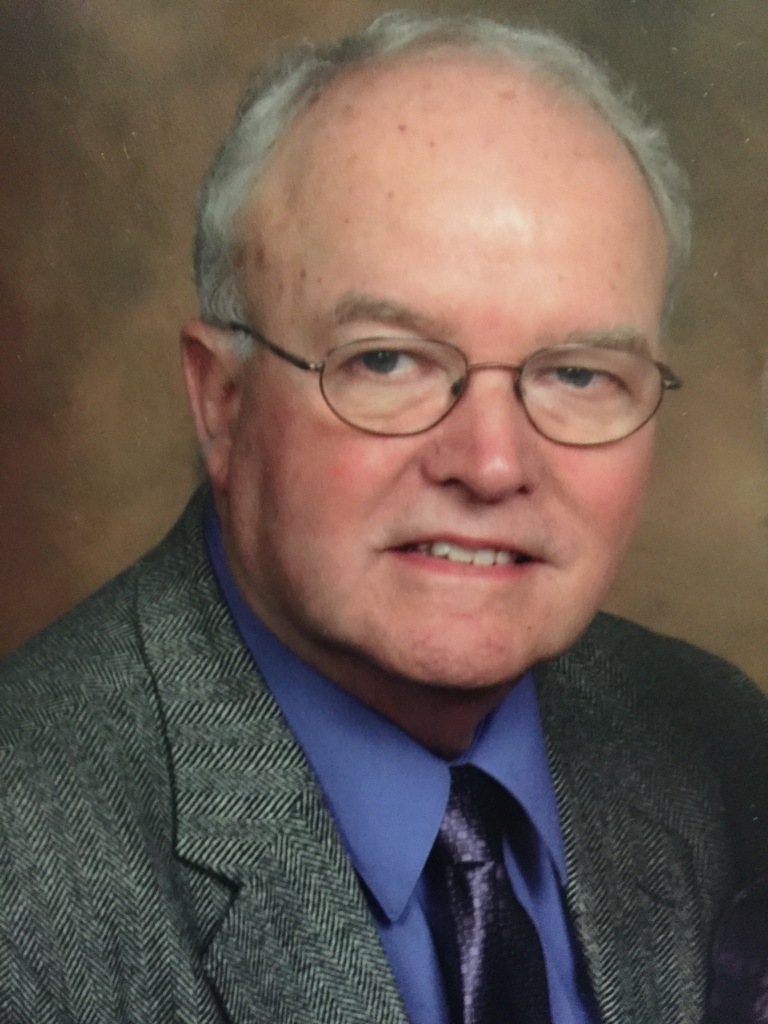 Meet the Facility Care Commercial Cleaning Owner
James Osborne first began his professional commercial cleaning career in 1983.
His first customers were banks in Oklahoma. He is uniquely suited to provide commercial cleaning services for the special cleaning needs that banks require. From there, he extended his company's commercial cleaning services to other types of businesses and schools. When you call in for a quote: you'll get to talk with either him or his manager -- not some sales person whose job it is to sell you the moon! Instead, you'll get straight, honest talk from a reputable commercial cleaning service.
James Osborne is also active in the South Oklahoma City Chamber, helping to sponsor their newsletter.

Meet the Facility Care Commercial Cleaning Staff
The staff for Facility Care, Inc. is bonded and insured. They must undergo strict scrutiny of their background and services before Jim will hire them. Each staff member undergoes an OSBI background check. Additionally, Jim and his managers provide continual audits of the commercial cleaning work performed by their staff. This keeps the staff fully trained in the very best commercial cleaning techniques for that customer. Rather than a rotating roster of cleaning people coming to your office, Jim believes in continuity of care for his clients. To fulfill Jim's vision for the very best commercial cleaning in Oklahoma, he assigns his cleaning staff to consistent locations. As you can imagine, this products the top notch results Jim and his clients are looking to achieve.

Meet the Facility Care Commercial Cleaning Client Types
From Banks to Churches, medical to industrial facilities, telemarketing to shipping, to insurance agencies --- Facility Care Commercial Cleaning specializes in learning the very best approaches and techniques for cleaning YOUR facility.
Facility Care Commercial Cleaning is NOT a franchise, but a local Oklahoma Business. They do, however, provide local commercial cleaning services for franchises.

Our Oklahoma Locations Serviced
We serve Ada, Bethany, Blanchard, Chickasha, Del City, Duncan, Durant, Edmond, Guthrie, Midwest Cisty, Mustang, New Castle, Norman, North Oklahoma City, South Oklahoma City, Shawnee, Piedmont, Yukon -- and more! What's more, is we strive to hire staff from those locations so they are able to quickly meet any special commercial cleaning needs and get to their service facilities even in bad
weather.

Pick Your Free Gift When You Sign a Contract
That's right -- call us today for your FREE Quote. You'll receive your choice of a FREE Gift when you sign a commercial cleaning contract with Facility Care Commercial Cleaning.