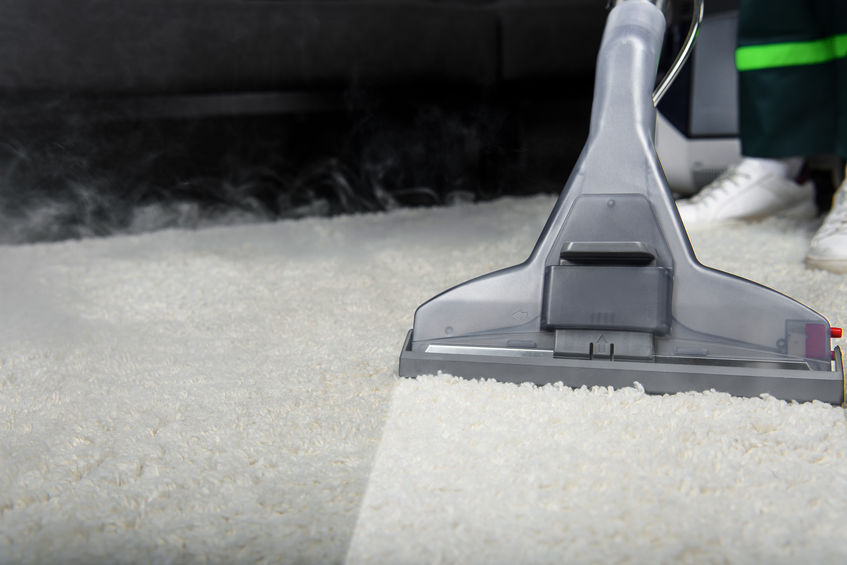 Facility Care Commercial Cleaning of Oklahoma cleans and refreshes carpets for your business. With decades of experience and satisfied customers, Facility Care will extract dirt, debris, pathogens, dust, and contaminants from your carpet, leaving it smelling fresh and clean. Facility Care will help your carpet look new, fresh, and soil-free. We can even spend extra time and care on those high-traffic areas of your carpet that show the dirt so easily and quickly.
But, that's not all! We can work at night or in the day. Our crews are experienced, dependable and reliable. All employees go through comprehensive OSBI background checks before we allow them to join our team of commercial cleaning professionals.
It's time now to clean your facility's carpet! But -- again -- that's not all! We clean fabric furniture, other types of furniture, and tile. Click on each of those links to read more.