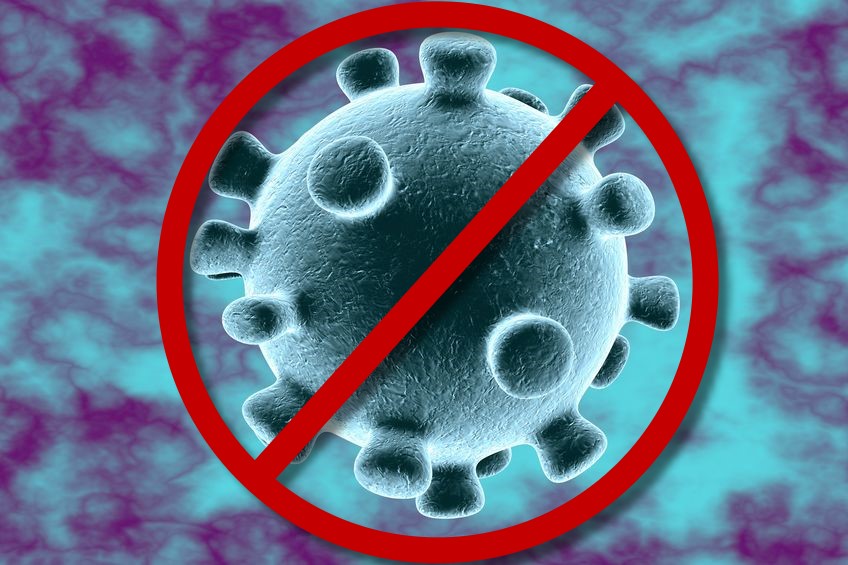 Facility Care commercial cleaning and sanitizing services protect YOUR offices by:
THOROUGHLY clean: eliminate odors, dirt, dust, bacteria, viruses, and other potential health hazards
Cleaning the BEST ways: hospital-grade disinfectants, the correct chemicals for the job, proper cleaning cloths and mops, powerful and safe products
KNOWING what and when to clean areas and items: heavily touched items, potential risk items, common areas, and refreshment areas.

Facility Care LISTENS to YOUR needs and sets up the commercial cleaning sanitizing and disinfecting program that is just right for you.

TIPS to help protect and keep your people and spaces safe:
Hand cleaning: frequent hand cleaning stations and signs

Often clean commonly touched areas: door knobs, keyboards, items on desks, phones and headsets, break room areas

Often clean heavily used areas and items such as space dividers, chairs, tables, and (again) breakrooms

Aggressively sanitize high-germ areas such as bathrooms, entry ways, services areas, refreshment areas, and breakrooms

Download our FREE Health and Safety PDF:
This full color, printable flyer is YOURS! FREE! Just download it and print it off.
Then, post it for your employees and customers to see. Help keep YOUR business facility safe and healthy.
Click here to download your FREE Flyer.