EVERYBODY'S OUT and ABOUT!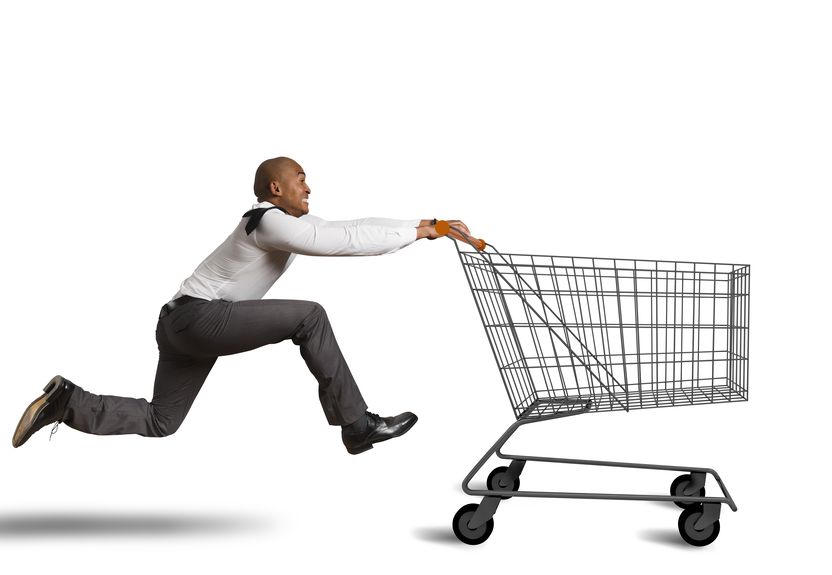 Good news! It seems like EVERYBODY is out and about in Oklahoma City Metro area. Businesses are hoping, cars are out on the road, people are going places.
So, if you've been waiting for the right time to get that commercial cleaning help you need, don't wait any longer! Facility Care Commercial Cleaning is in the business of making sure that Oklahoma businesses are clean and presentable! With our reasonable rates and outstanding service, we'll make up the best commercial cleaning contract for your business.
Do you have cleaning challenges? No problem. We'll help you work those out and provide the very best in services for you.
Related Posts