Spring Cleaning for Businesses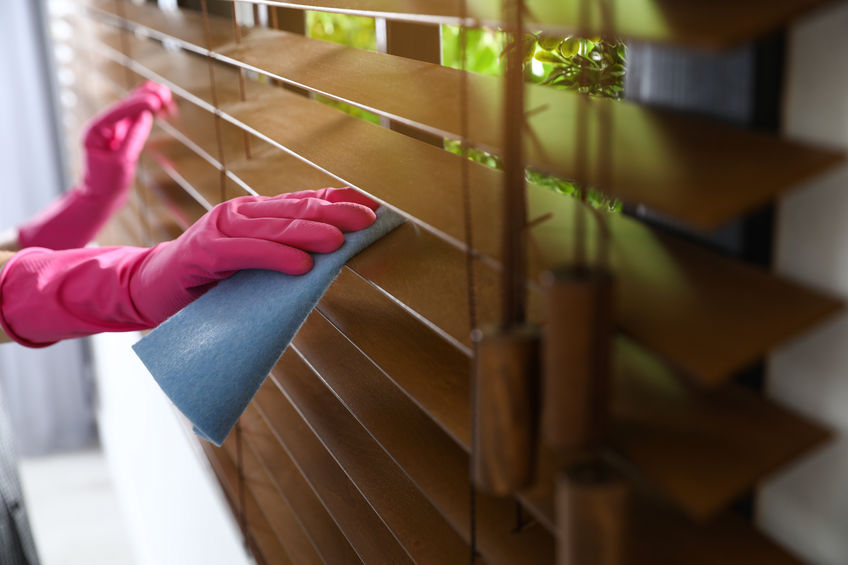 Spring is finally here! Spring is the perfect time for specialized, deep cleaning for business facilities. Offices and buildings always have spots that are not cleaned regularly. After a few months, this effects the total cleanliness of the building and how it looks.
Call us at 1-800-672-3697 to find out how Facility Care Commercial Cleaning can start your company and facility off this spring with a complete, customized, professional commercial cleaning service. We will get you started with a good, regular commercial cleaning schedule AND add in specialized services for certain times and events.
Related Posts