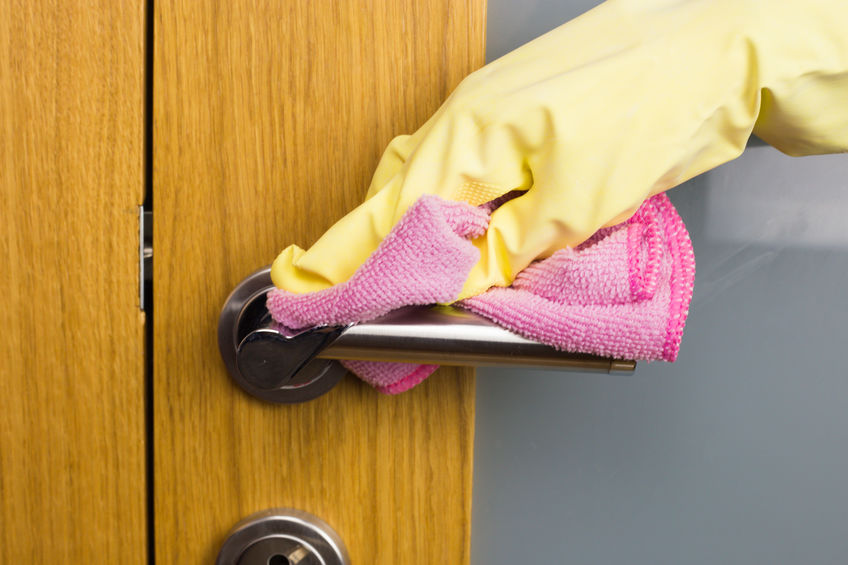 Facility Care Janitorial specializes in commercial cleaning for churches. We know what places and items need special attention and cleaning.
In these COVID-19 times, we can provide additional germicidal services for your church. We want to help you keep your people healthy and safe. Surfaces we can clean with Germicide include:
All frequently touched common surfaces such as light switches, door knobs, pens.

All common areas such as table tops, countertops, glass partisans, meeting rooms, and more.

Bathroom areas.

Cooking areas.

Certain types of electronics, touch pads, and screens.
As an additional help for you, we have a handy flyer to help keep everyone safe. This free flyer gives tips and recommendations in the light of special safety actions necessary in these times. This flyer is in full color and printable. You are welcome to print it. Click here to download the COVID-19 flyer.