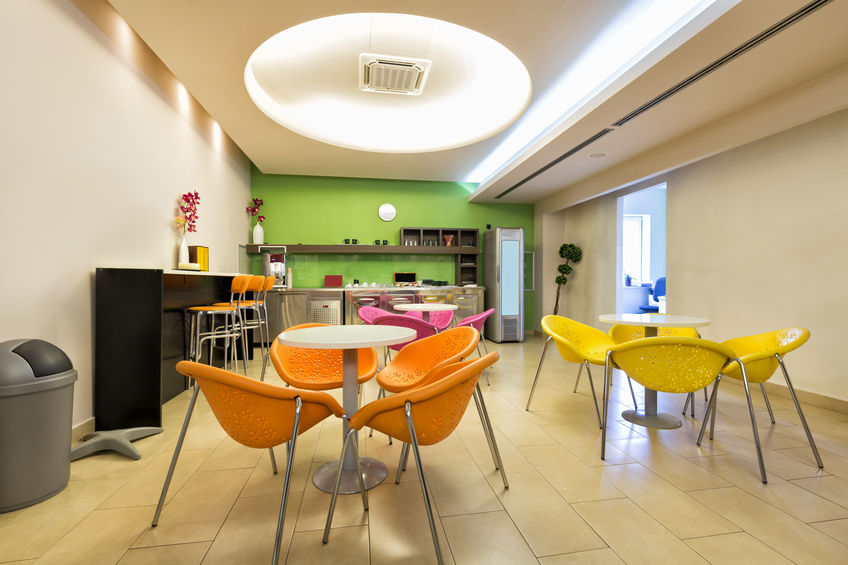 Here's a handy list of items to think about for your commercial facility's spring cleaning. Some items, Facility Care Commercial Cleaning will help you with. Some items, we do not clean.
Floors, corners and molding: Ask us to help you get these spic and span! Facility Care knows the best cleaning products for each type of flooring. And, we know the best equipment to get the job done so that your floors, corners, and molding sparkle. This may be a good time to check any for any items needing repairs or updating.
Countertops and cabinets: While we will clean countertops, you may need to request some special help to clean the cabinets. We can cleanse your countertops so they sparkle as much as possible. Cabinets: it may be a good time to take everything out, assess what you have and TOSS!! Getting into the cabinets to clean, lay new shelf liner, and restock is an important but big project. Perhaps taking it section by section could help get the job done!
Refrigerator and beverage dispensers: Now may be a good time to get them very clean and replace what is broken.
Facility Care Commercial Cleaning is expert at knowing how to clean your break room, food, and beverage areas. Have any questions as to how to do this? Give us a call! We're easy to talk to.