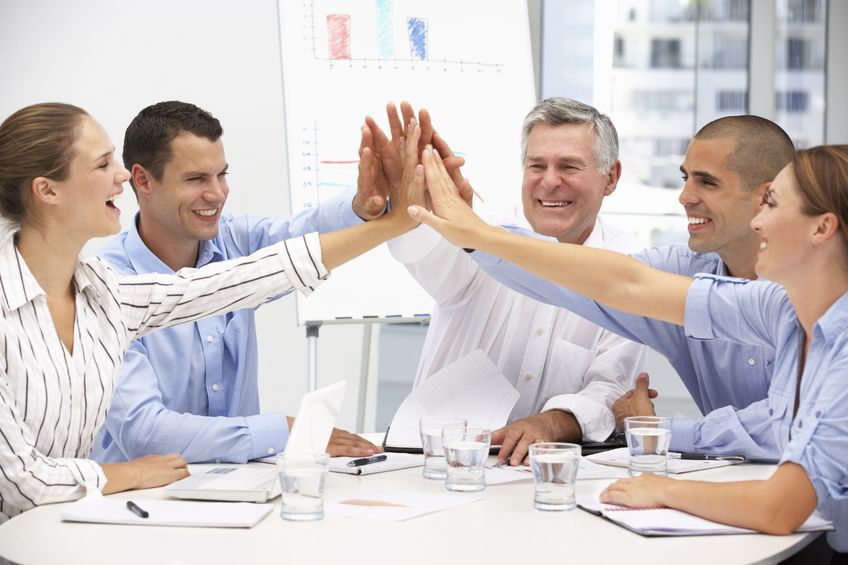 All over Oklahoma City and the metro area, employees are returning to the work place after having to work from home.
Up your game and make sure your work place environment is clean and sanitary. Keep your employees healthy and your business progressing. Facility Care Commercial Cleaning is a vital part of your work place team. We are here to provide you and your employees with a "shield of protection" and cleanliness.
We have tips that help employers and employees provide the best work place environment during this unusual COVID time. And, we can provide you with a flyer to post at your offices.
Call Facility Care Commercial Cleaning now for the best cleaning service your work place can get.