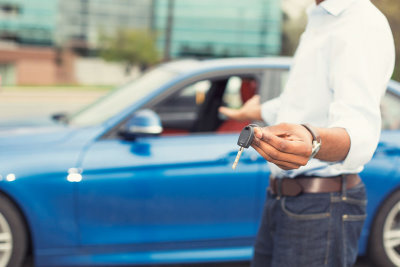 Facility Care Janitorial has decades of expertise in helping New Car Lot owners keep their property clean and inviting. We make sure your customer service areas are clean, bathrooms sparkling, and common areas expertly cleaned. We are constantly innovating and updating our services to our commercial janitorial clients.
During this COVID-19 crisis, we can help your customers feel safer and more welcome -- that attention to detail in cleaning alerts them to the attention to detail you pay to the excellence of the vehicles you sell.
We'll get your floors, windows, walls, and customer areas sparkling clean. We'll make certain that the bathrooms not only look wonderful, but smell clean also. And, we'll make sure that your office cubicles are clean and inviting. We want to do all we can to help you make that sale.
We'll also pay special attention to areas that need additional germicide and sanitation.
We want to do all we can to help you make that sale and provide your customers with that excellent new car.