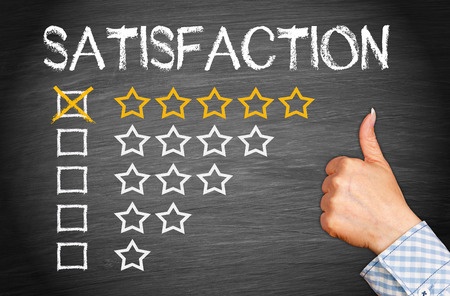 Whew! Have you ever tried to submit a bid for commercial cleaning and found it took you FOREVER to fill out a form, answer all the questions, and tell them more information than you ever thought they'd need?!
You can call Facility Care Commercial Cleaning and ask for our owner. He'll go over everything you need to know and ask you just the main questions needed to get your going.
OR, you can go to our easy online form, fill it out, and Jim (again - the owner is who you'll talk with) will call you back and talk with you. https://facilitycareok.com/commercial-cleaning/contact-info/request-a-janitorial-bid
We KNOW you've got a lot to do already. You don't need to jump through hoops to get a commercial cleaner...the whole process is supposed to make your life easier -- not take up a lot of your time. After decades of working with busy people, we understand.
So, call 405-800-672-3697 and tell us you want the EASY BID. We'll help.