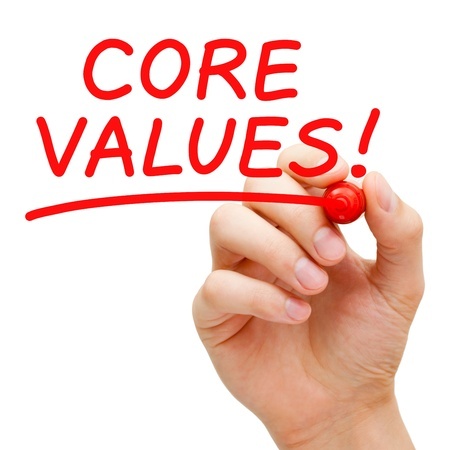 Yup, you heard me right! When you call in for information about Facility Care Commercial Cleaning, you'll either talk to the owner or his second in command. And then, the OWNER HIMSELF will come out and meet with you at the property. Yes -- you saw that correctly -- NOT a sales person -- but THE OWNER!
Why does that matter?? Well, we've found that it's possible that sales people can promise you the moon, or promise you services that do not properly fit your needs. As the owner, Jim knows that the reputation of his company is critical for doing business. So, Jim will make absolutely sure that you receive the very best service: the best contract for your needs, the best price, and the best types of services.
Jim knows that..."The Buck Stops Here"...it stops with him. He's responsible to make sure your commercial cleaning contract fits your needs as best as possible. You can trust Facility Care Commercial Cleaning.