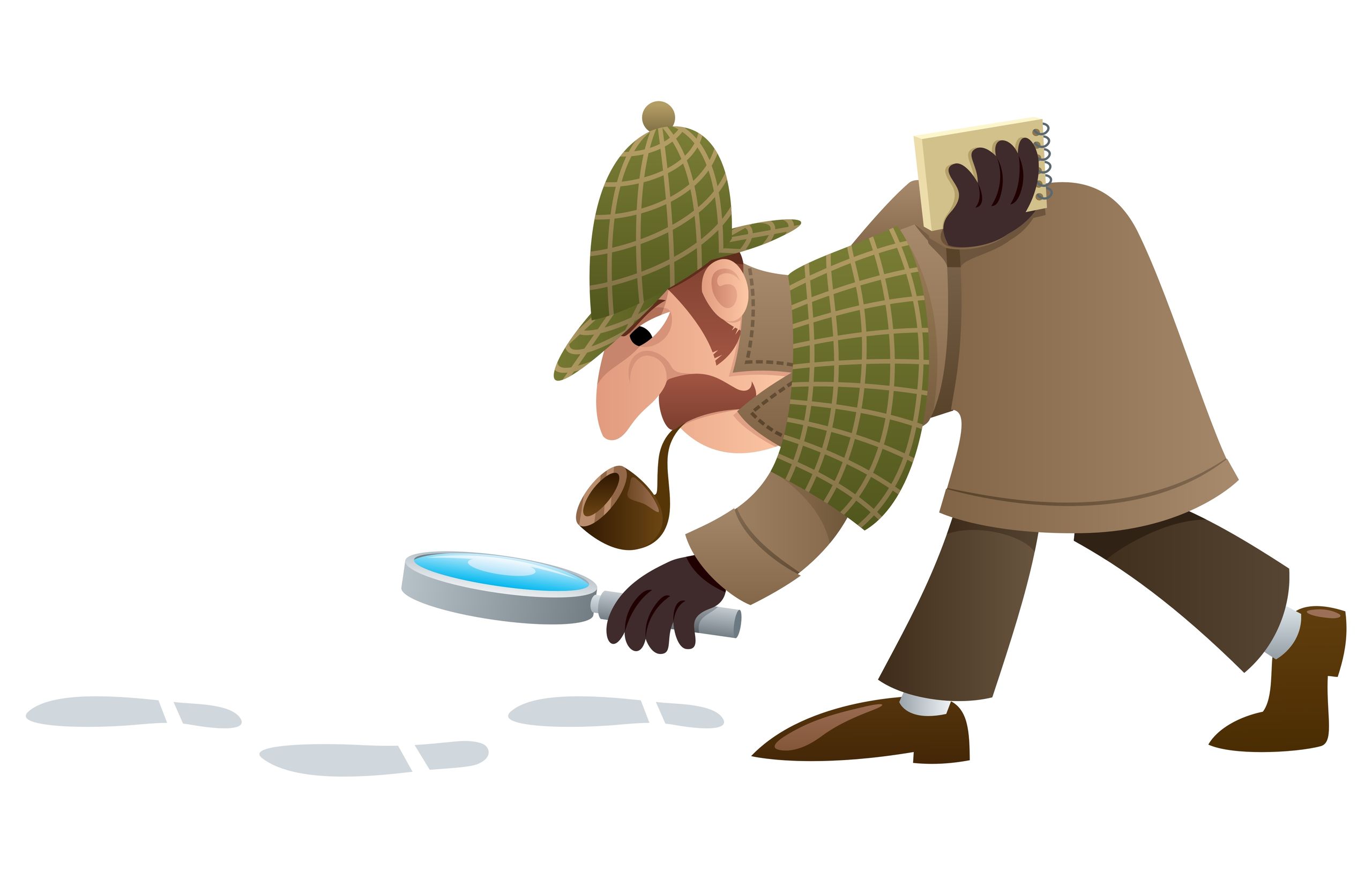 Who's REALLY cleaning your offices?? I mean, you hired a commercial cleaning company based upon the person's appearance you were talking with and the company's commercial cleaning contract, but do you ACTUALLY KNOW who will be coming into your offices or building during off hours? During the time when no one else is there? Who will actually be coming? What will they be doing while they are there -- other than cleaning?
Am I sounding a bit paranoid? Not really - just take a moment to think about it...when you sign a commercial cleaning contract, you actually do go on trust.
To minimize the risk and maximize the security to your offices, ask if they perform OSBI checks and background checks on their cleaning staff. Even better: GET IT IN WRITING.
ALL commercial cleaning staff SHOULD be fully cleared by background checks and OSBI checks. Facility Care Commercial Cleaning does this! We carefully and thoroughly check out all employees.
BUT WAIT - that's not all: we do unscheduled checks on our employees' work.
All in all, for security and confidence, we're sure that you'll prefer Facility Care Commercial Cleaning for your building janitorial needs.