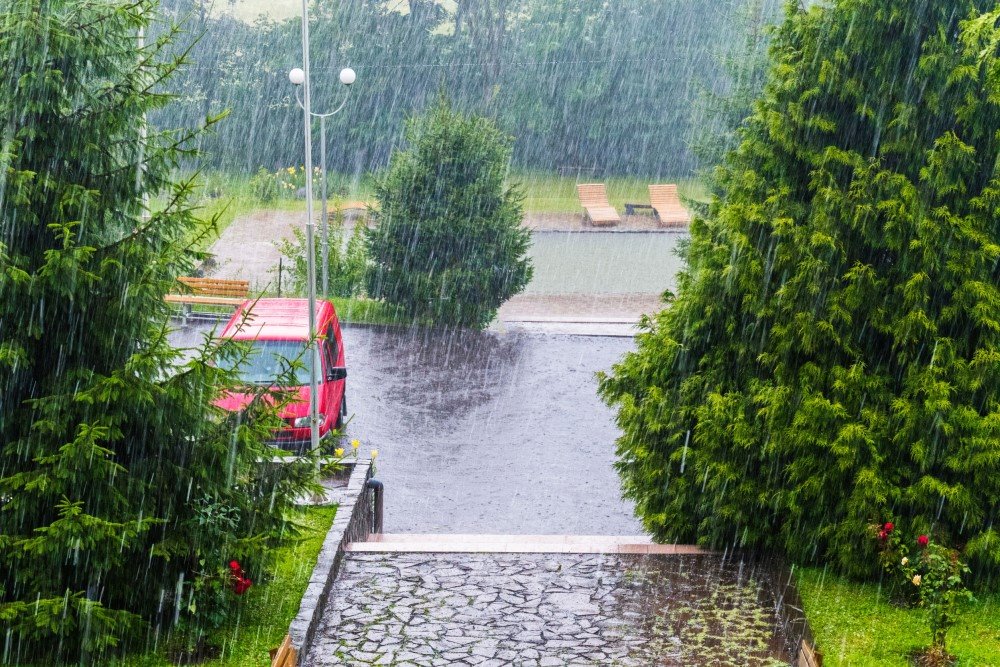 With COVID-19 and spring here, it's time to stay up and even ahead of germicide services and the leaves and mud that gets brought into your facility in spring time.
Don't wait another minute! Facility Care Commercial Cleaning will restore your floors to their very best condition AND keep them clean, sanitized, and inviting-looking.
Make sure you inspect the corners, moldings, and not-so-obvious flooring areas.
Did you notice that more and more people are out and about doing things again? This means potentially more customers and even more employees present in your offices and buildings. Facility Care knows exactly how to provide a safer, more germ-free environment for all.

Need help with this type of cleaning for your business office? Call Facility Care toll free at 1-800-672-3697 for the type of dependable and trustworthy commercial cleaning that will present a truly professional appearance to your employees and customers.